1st Choice Moving & Storage is an quality elite company with years of moving experience.. We focus on excellent service done right the first time. Respect, Relibalty, honesty, and affordability is what makes our company. We provide most equipment, ropes, and dolly's at no charge to you! We can assemble and disassemble , Load/unload trucks, pods, and trailers. Cleaning service and lawn maintenance is also an option we make available and any other labor services u might need a hand with… Book us today and let's get started!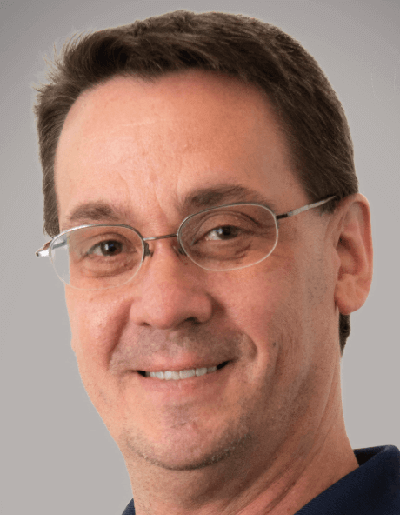 1ST CHOICE MOVING CREW
Our full-time moving professionals are the reason for our continued success. They are efficient, friendly, strong, careful, and experienced. Our crews are employees of 1st Choice, and many of them have worked with the company for years or even decades.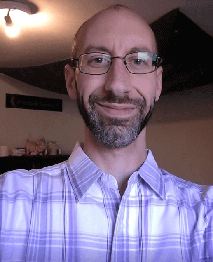 Brian Constantino – Operations Manager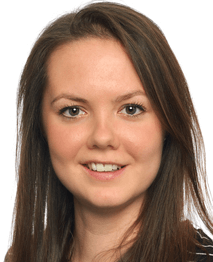 Jenny Shumacher – Customer Service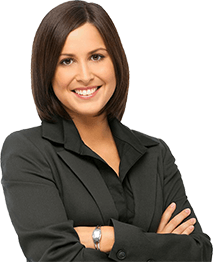 Anna Winthrop – Sales Manager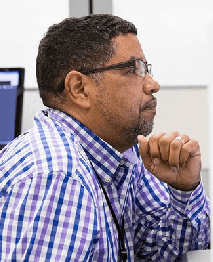 Hector Rodriguez – Sales Manager
Each team member undergoes extensive background checks before beginning weeks of rigorous training in packing, moving and customer service. We take training so seriously we created the 1st Choice Moving & Storage. Our team learns and practices moving in this mock house we built in our warehouse before they step foot in a client's home.
Our Crew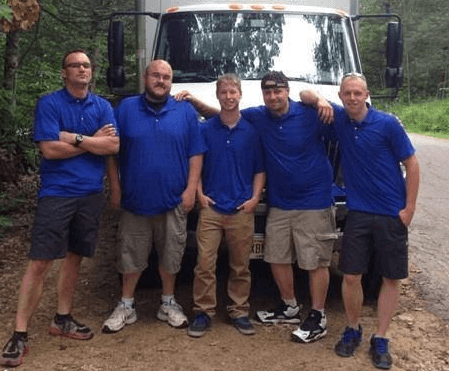 Bob Johnson, Robin Black, George Swiftmanm, Jack Doe, Clark Monroe